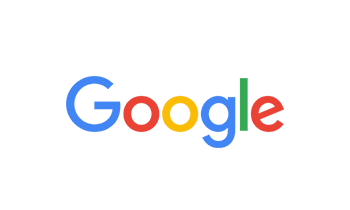 By Robert Kordan on Aug 12, 2018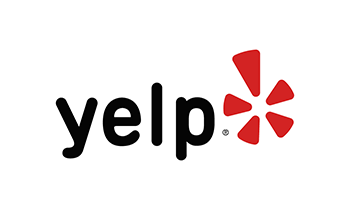 By Tawny L. on Aug 09, 2018
When I got the battery changed in my 2011 Ford Mustang, my backup camera stopped working and we couldn't figure out why. Took it into Audio Express and spoke with Aaron and Mike about the problem, they told me to bring it in anytime at the beginning of the week so they could take a look at what's wrong. Not only did they find the problem, but they fixed it!!!! I was so happy when they told me the good news. :) They gave me such an amazing deal with the price and they were so sweet to me! They offered great customer service and I will definitely go to them if I need anything else done! Highly recommend going here and asking for Aaron or Mike!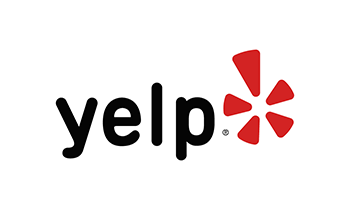 By David K. on Aug 07, 2018
Audio Express installed a back up camera on my 2013 Escort in 2015 and has worked perfectly since install. Last month the local Ford dealer put a new transmission in car and when they were finished the back up was no longer working. Took car to Audio Express and explained what happened. They fixed the backup camera in less than one hour and did not charge me for the repair. Have made numerous purchases with them in past and will continue to do so in future. Thanks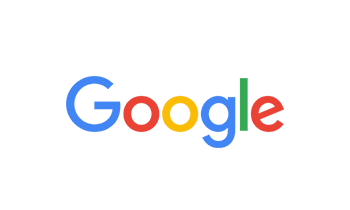 By Abel Arenas on Jul 29, 2018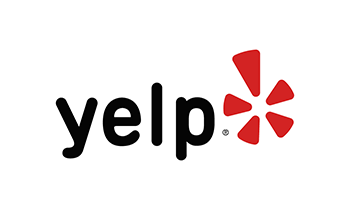 By David C. on Jul 25, 2018
Antonio was very knowledgeable and answered all of my questions in depth! He was truly an expert in his field with a very friendly personality!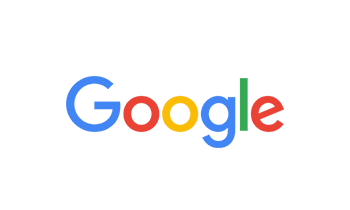 By Scotti Dugotti on Jul 22, 2018
Cons... The store manager was cool af than I met the 2 techs and boy oh boy they didn't even wanna train me to be better I really don't care how long they been there I just wanted to learn point blank... No respect at all they all say they family but when I was working I didn't get treated like I was family more like I was treated like a rookie and left out of everything even when they got food to eat everybody ate but me like wow it's ok I know now not to trust someone that don't even care bout a person that's actually trying to learn more than car audio... I'ma learn myself by myself and if you are looking for better subwoofers mids highs amps ect and you need it installed go to my friend's online website DOWN4SOUND you won't be disappointed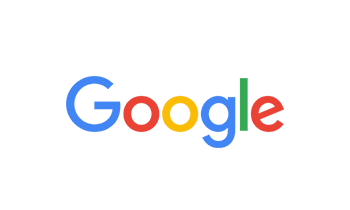 By Wayne Guyse Jr. on Jul 19, 2018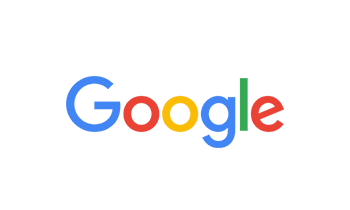 By Patrick Myers on Jul 10, 2018
Went to audio express in tucson the gentleman named Michael was very knowledgeable and made my visit a excellent experience.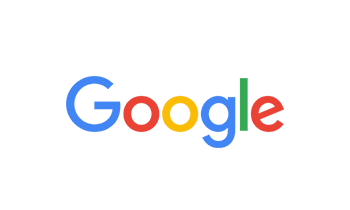 By ben gardner on Jul 07, 2018
I just left audio express they do great work the person that was working with name was mike he knew just about any question that I had asked he had great services I have been to other car audio places but this one was the best by far it's a friendly environment an the workers know what they are doing especially mike great services an he gets it done right and in a timely manner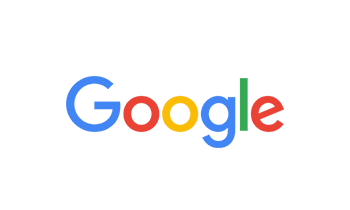 By Robert Santana on Jul 06, 2018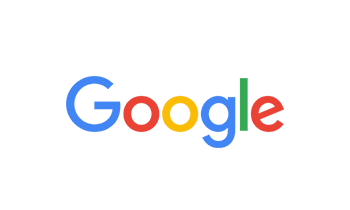 By Jesus Martinez on Jul 03, 2018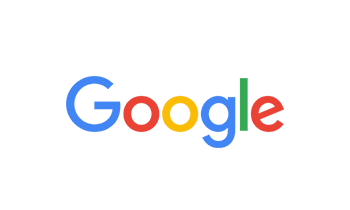 By Nathan Pinnick on Jun 28, 2018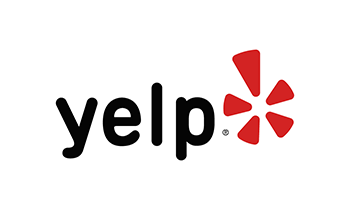 By Jim M. on Jun 14, 2018
Cannot say enough about the service at this particular Audio Express. I worked with Taylor and he made sure everything was perfect. His attention to detail and willingness to work with us to get a dash that wasn't cracked was well and above everything he needed to do. The rest of the staff was great as well and very informative and helpful with our needs.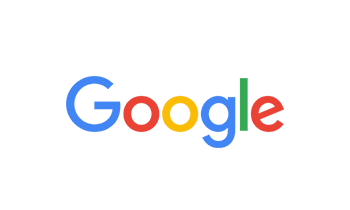 By Zene Mcmillan on Jun 12, 2018
Great service and knowledgeable staff.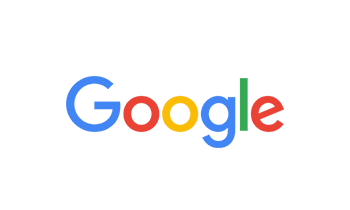 By M. Paris on Jun 09, 2018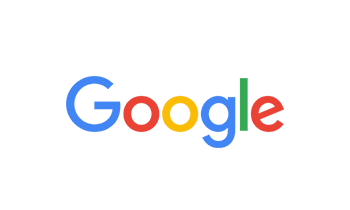 By mark steiner on Jun 08, 2018
Solid service and reasonable prices. Nice job on my new car stereo.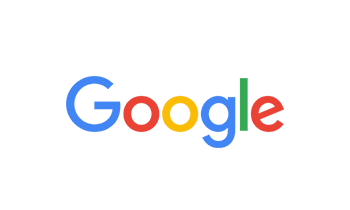 By Jonah Martinez on Jun 03, 2018
Great people, They respect your price range and are always down to hook it up! Very glad I came to these guys. They checked out my system and answered all my questions. All they're employees are very educated about audio equipment no matter the brand.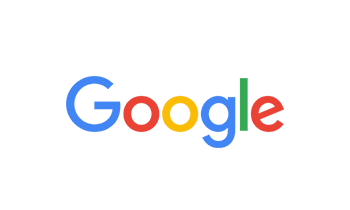 By Shane Webster on May 31, 2018
My radio had no sound and it ended being something simple..a blown fuse box and these guys fixed it for me at no cost. I can live without a lot of thing and music is not one of them. Thanks so much. I will definitely be passing the word along and sending everyone I know here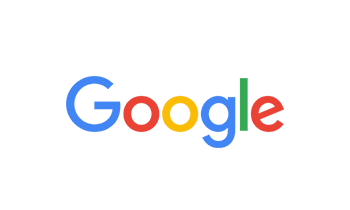 By Sid M on May 23, 2018
I'm not sure about the installation yet because I don't have my van back yet. I was here before the store opened, 3rd customer in line, and it is now almost 1:30pm. I was told the install would take 1-1/2 hours. I'm really disappointed because I was told that Friday was a slow day and that the best time was 9am. Half of my day off is gone and I'm super late for the other things that had to get done. Edit: I changed my original one star review because the install was excellent.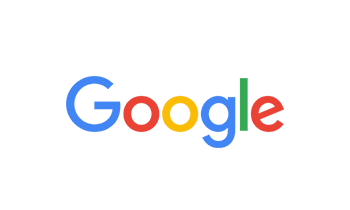 By Ronald Taylor on May 21, 2018
Rarely can a bad experience turn into a pleasant one. My remote start system had a freak malfunction blah blah needed to be replaced blah blah. A Tough & annoying situation to be put in, but thanks to the manager of the Oracle location (Micheal S.) & his team I was able to get my truck back good as new & left feeling like I was well taken care of. Would recommend this shop to anyone by the managers customer service alone.