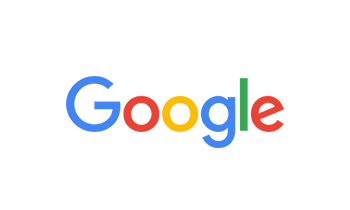 By Pat Billotte on Jan 13, 2019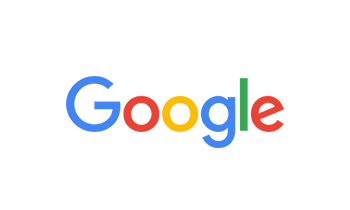 By Chris Tucker on Jan 13, 2019
The staff was very helpful and friendly. They answered my questions and more!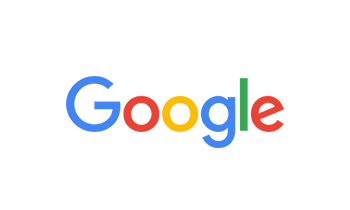 By l cook on Jan 10, 2019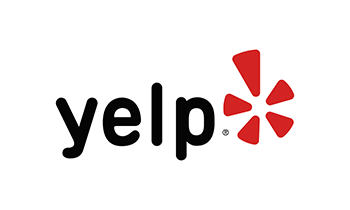 By Dora G. on Jan 09, 2019
shout out to michael the manager snd antonio as well and all the crew they just give exceptional service thank you satisfaction guaranteed the be$$$$t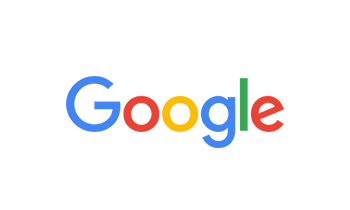 By Emily Whitecotton on Jan 07, 2019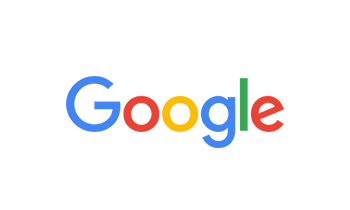 By kathy scott on Jan 04, 2019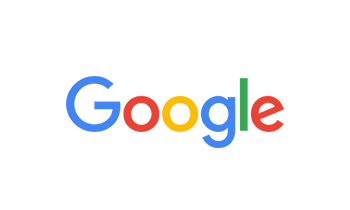 By Edward Fontes on Jan 03, 2019
I've had the greatest customer service at this audio express. I Especially appreciate Michael's help!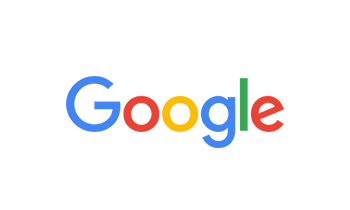 By Ζεύς on Dec 23, 2018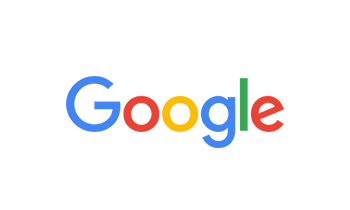 By Zeus on Dec 23, 2018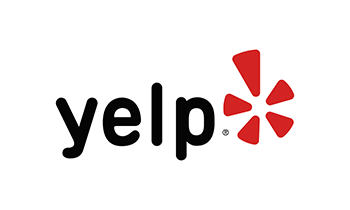 By Vincent N. on Dec 22, 2018
Incompetent sales people!  I purchased a $1000+ stereo system and needed a dash kit that was incorrectly ordered and 2 weeks later on install date find out last minute that unit cannot be installed .  Ruined my Christmas present!!!  Never again will I trust this store for anything!!!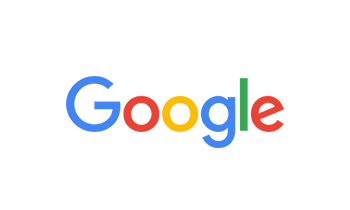 By George Andrade on Dec 22, 2018
My experience there was not good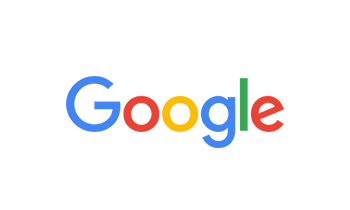 By Letty Rey on Dec 12, 2018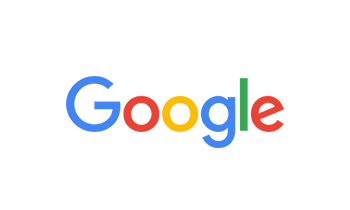 By Chris Lowney on Dec 03, 2018
Radio installation. Fair prices. New unit doesn't receive AM channels (still working toward resolving that, thus the lack of a 5 star rating).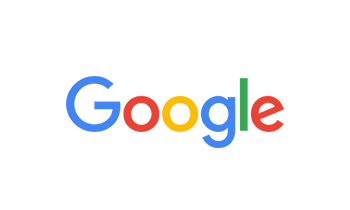 By O'sha McCants on Nov 28, 2018
I went to Audio Express looking for a specific item, not wanting to wait for it to come in the mail, Aaron, was able to find the exact item without difficulty. Every time I am at Audio Express they always help me with everything I need with excellent customer service.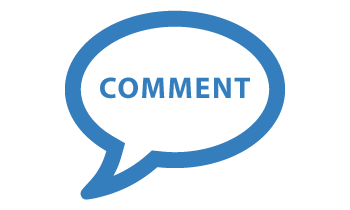 By george on Nov 28, 2018
This shop is a clip joint! Refuse to honor their products and installations. Tried to charge me an additional $50 dollars for shop supplies 3 days after installation of a non performing antenna when I asked for a refund. Next stop for me is the Better business bureau and then Az. Attorney General. No one should give these knuckleheads a chance to rip them off........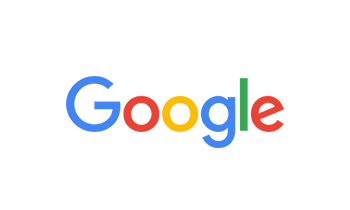 By Paul Gualtieri on Nov 25, 2018
Did not buy anything from them because they way over priced and tried to tell me I needed things Indid not need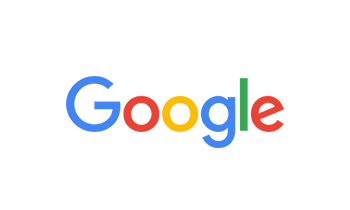 By TJ Jones on Nov 15, 2018
Best places in town no questions asked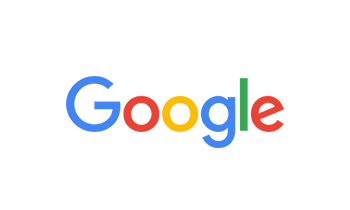 By ARIZONA DRIVE LLC on Nov 15, 2018
Great guys and I deal with Antonio Thank you buddy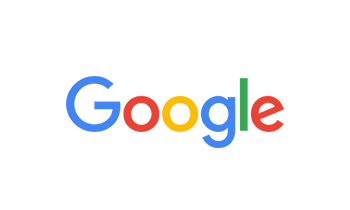 By Anthony Vilkauskas on Nov 11, 2018
I became an Audio Express lifer! I had an AMAZING experience at this store. The guys were so helpful and knowledgeable. The salesman was a HUGE help in selecting just what our vehicle needed and what exactly would make us happy with perfect, clean installation.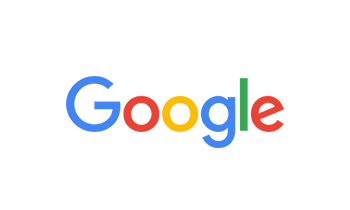 By Bradon Desaulniers on Nov 09, 2018