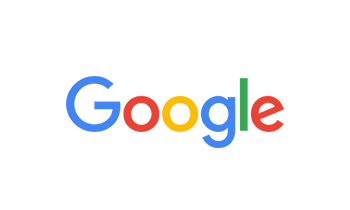 By Erik Islas on Jun 21, 2019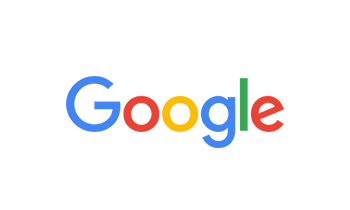 By Good TO Know on Jun 13, 2019
Great customer service. Better experience then the one I had with the Broadway location. The sticker logo on over head monitors fell off same day nothing major compared to my last experience. Overall I'm satisfied.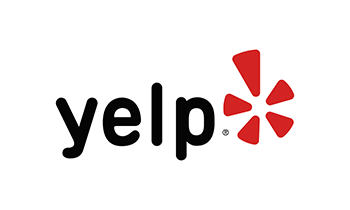 By K G. on Jun 07, 2019
The solution to my issue was a simple part on Amazon.  This crew researched the problem and sent me to the link. Wonderful honest team.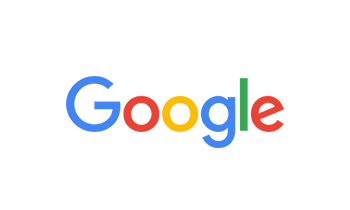 By Alice H Tully on Jun 02, 2019
These guys are D'BOMB! Ask for Tony!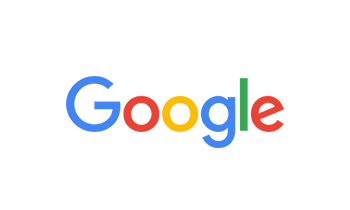 By Angel Hacker on Jun 01, 2019
Guys hooked me up with some parts I needed for a project, these guys are pretty cool!!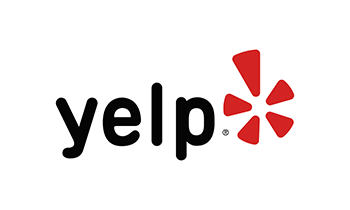 By Phil L. on Jun 01, 2019
Fantastic spot with excellent customer service.  These guys know their stuff and were awesome to work with.  Highly recommended!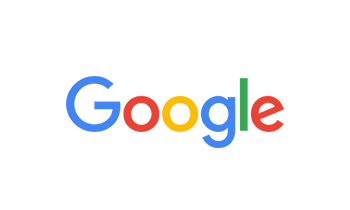 By Steve Magallanes on May 26, 2019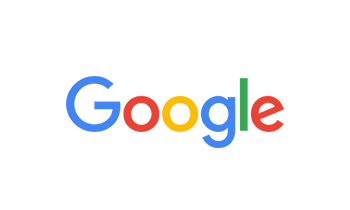 By Michael Galligan on May 26, 2019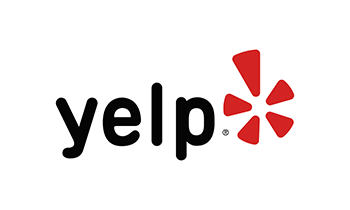 By Bailey B. on May 25, 2019
I had come in wanting to replace my stereo with one I already had, but I didn't have the harness to go with it. Mike, the manager, went out of his way to get a harness that would work with my stereo and they got it replaced really fast. Miguel and everyone working were very friendly and helpful with any questions I had. Also, I had messed up my bumper and it was all bent up with my skirt broken off and dragging on the ground and one of the guys working on my stereo had fixed it without me saying anything about it. It was a pleasure to do business with them!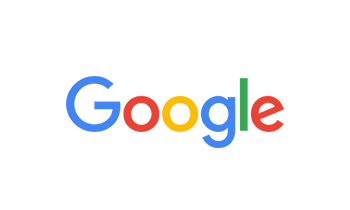 By spikerdude39 on May 16, 2019
Had an alarm installed to keep scumbags away, very loud!!!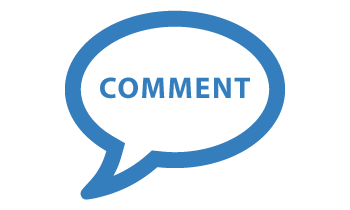 By Stephanie on May 14, 2019
I had a very unsatisfactory experience at the Broadway store working with the manager there. Long story short, after my 2nd visit to get things installed I left without anything but stress and a headache! I left a review on the website for the Oracle store and within 30 minutes I got a call back from their manager, Michael. Needless to stay, I was very well taken care of by the manager. He honored the quote and even upsold me on some items. I highly recommend the Oracle location!!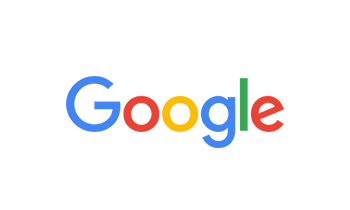 By Ruben Vargas on May 13, 2019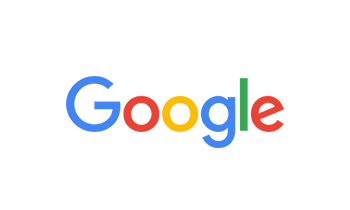 By Kitty Reaser on May 11, 2019
This all happened the day before taking off on a cross country roadtrip. I thought my antenna got disconnected somehow so I go to Audio Express. When I entered the building I was promptly greeted by Michael and I told him my problem. I understood when he told me it would be 45 minutes until they could pull my car in to take a look at it as I did go here without an appointment. I go to the waiting room and waited for about 10 minutes if that when Michael and another gentleman (sorry I didn't catch your name) came in and told me they went ahead and pulled my car around back (bays were all full) and proceeded to check my system out. Unbeknownst to me a setting was changed on my unit to something I knew nothing about (my hubs prolly changed it). They said my antenna was hooked up and I had AM/FM radio, which is what I was looking for. I was thrilled. 1) because they didn't even have to pull my dash 2) because I didn't have to wait long at all and 3) I wasn't charged a dime for the service they gave me. I totally reccomend this place to anyone wanting good prompt service. They very well could have told me my antenna was unhooked and had to pull my dash. I wouldn't have known any different. Instead they were honest about it and solved my problem. I'm off on my trip in the morning and I have music I can listen to. Thanks Michael and man with no name for all your help. I will return to this store to get some other stuff I want done to my car and I will go knowing I will be dealing with honest and caring people.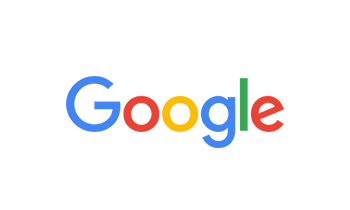 By David Ritcey on May 11, 2019
Very knowledgeable and customer service was outstanding!!! I highly recommend them. ????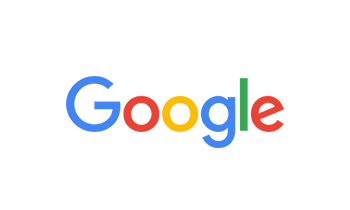 By B Roach on May 04, 2019
Professional and helpful staff. Got me what I needed without trying to push something I didn't need. Five stars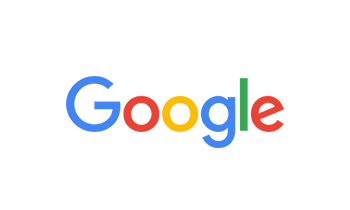 By Sasha George on Apr 25, 2019
Johnny was fantastic to work with! We love our new stereo.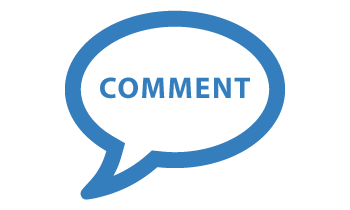 By Joshua on Apr 24, 2019
Chris Brown@ store 16 was lovely, he took the time to program both my phone and my husband's to our new deck. The whole team was wonderful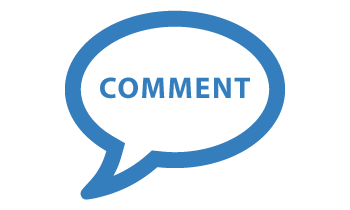 By Shantel on Apr 24, 2019
Johnny @ store 16, was an absolute delight. He helped us find exactly what we needed, at a very fair price.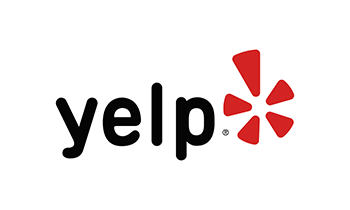 By Krystal H. on Apr 11, 2019
I took my car in about a month ago because my speaker system stopped working - it wouldn't turn on at all. They did a hard reset and fixed it. Well, a few weeks later it went out again, so I took my car back and they looked at it again FREE OF CHARGE, and were able to get it working again. They were very quick and helpful and I really appreciated that they didn't charge me the second time. They said to come back if it ever happened again, and that it might be an issue with the system itself (which they did not initially install; we bought the car used). I'm happy that they stood by their work and were willing to take another look at it. Great place!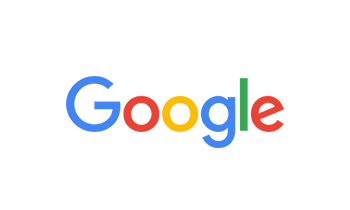 By Emilio Soto on Apr 10, 2019
I want to give them 25 extra star for building 16. Quality work, and a great atmosphere.