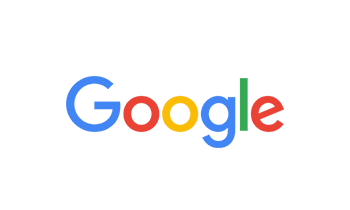 By Rhonda Boyer on Sep 23, 2018
Great guys and great service. I had a problem with the sound on one side of my truck and it turns out the wiring I already had was bad. They replaced it at cost, and no charge for the labor because they didn't catch it at installation of my new stereo. I would highly recommend them. I've gone there every time I needed a stereo for 20+ years.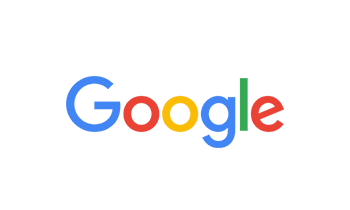 By Dawn Garcia on Sep 17, 2018
Shout out to Antonio! He helped me get my JBL BassPro 12 in my car hella fast. They're a great team, got me situated and bumping back on the road. Highly recommend.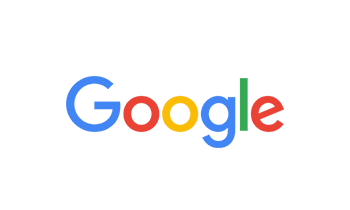 By wade rhule on Sep 15, 2018
The best place in Tucson!! Extremely informative and knowledgeable for whatever help you need...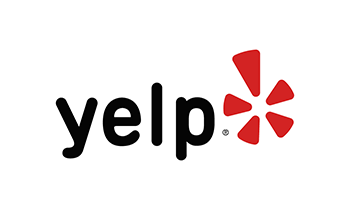 By Judy Aust S. on Sep 15, 2018
Very disappointing! So called hands free didn't include connection to the steering wheel buttons. Volume cost extra and the phone could not be connected at all. Then, a shirt to front speaker causing constant whining. So irritating. Poor service and don't trust them to fix their own work.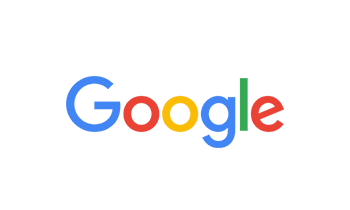 By Melly Mel on Sep 14, 2018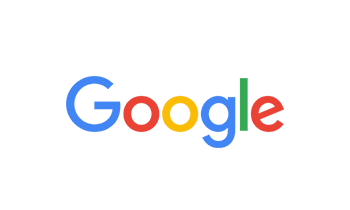 By Dale pierce on Sep 13, 2018
Quality service, I really recommend it. A guy helped me fix my subs and amp at no charge. He did a quick fix and it was well done.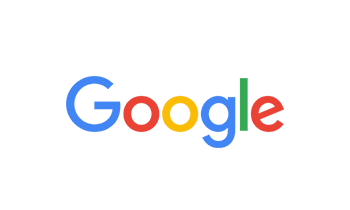 By Dragon Associates on Sep 12, 2018
This place installed a stereo i bought from them and forget to install Bluetooth mic and parking safety for the player instead the put a ground switch in. 1 year later I take back to have stereo I bought from them and have Bluetooth mic installed. Once again no mic but a grounding switch for bypassing the DVD player safety switch while driving again which I had to pay under the table to get done....... And now my running lamps don't work. I tried taking back for them to fix but they gave me excuse (that Mic wasn't included in install price and tried to charge me more for labor and a Bluetooth mic, plus the customer service just sucks. Only good guy there is Trevor and he helped Alot when I had first job done. Morale of story don't trust them , check that you get all you paid for, and you will get made fun of for thinking they will help for free even though you paid $1500 alltoegther for the work, I also notice a "new expert" every week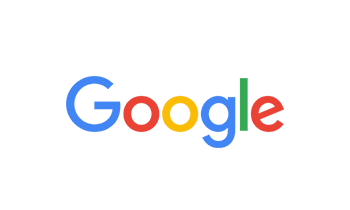 By Shad Witt on Sep 11, 2018
Was having a hard time finding some connectors and they helped me out tramendously! I would recommend them to anyone!!!!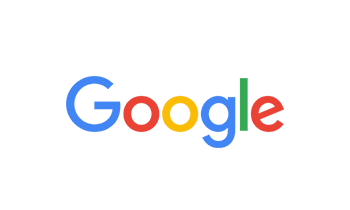 By T vB on Sep 11, 2018
Overall they're pretty good, make sure you review their work though. They pump the cars out so fast that their quality isn't there all the time, but they'll take good care of you!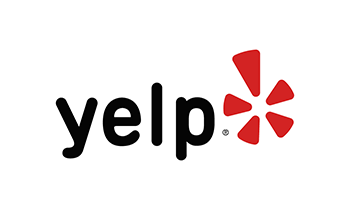 By Elise M. on Sep 07, 2018
Very disappointed with the staff went in on A Saturday afternoon and brought a speaker system to have installed. Brand new $300.00. A staff member came out to the car and thoroughly degraded the quality, made rude comments and quoted us well over $600.00, just to install! We went somewhere else and it cost $143.00. Never step foot In Here Again!!! Horrible customer service!!!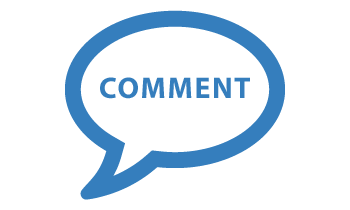 By Vyron on Sep 04, 2018
Worst customer service EVER! I had two 15" subs already but was talked into buying two 10" subs for $349.99. After thinking about it overnight I decided to keep my 15" subs. When I went into the store for installation the next morning I informed "Miquel" that I decided to keep the speakers that I already had and he said ok but if you want a refund you have to come in, in the morning when a manager is here. I did just that and when it was time to give me back my $349.99, they tried to initially give me back $223.00, but eventually returned $263.00 to me. AND the manager had the audacity to say "be glad I'm giving you anything back". I'm like WHAT???? Then gave me the analogy of reading my contract in the military.... AGAIN I'm like WHAT???? GOD knows if I wasnt in uniform it would have been a true misunderstanding. There is a lot more to say but by now I'm sure you get the point. The regular guys that work there are good but the manager "Mike" is horrible. Horrible! Let's just say I will NEVER use them for anything again or recommend any of my military friends. NEVER! My name is Vyron Folds @ 520-490-9361 if you want all of the details. Stay away from this ripoff company! It's a shame because there are only a handful of these companies in Tucson, so please please please go to Phoenix. I have been ALL around the world and have NEVER received the foul treatment that I received today. Mike is horrible and made you guys lose a LOT of money in the future...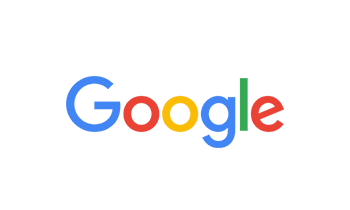 By Ad Ma on Sep 01, 2018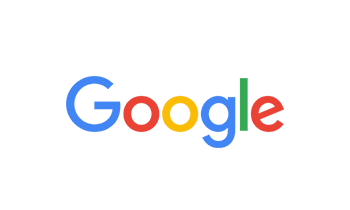 By Jeanie Hughes on Aug 25, 2018
Antonio N. Helped me from the time I arrived until the time I left. He was very informative about the products they offered and he helped me learn how to use my new Kenwood deck. I appreciate the time and service his team provided. Overall easy and pleasant experience. Good job Audio Express and thanks Antonio!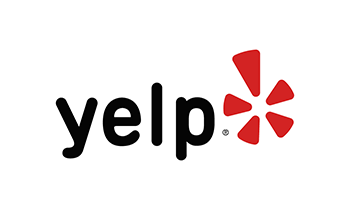 By Dylan B. on Aug 25, 2018
I had an amp and subwoofers installed by these guys and they did a fantastic job, they even took the time to call me and ask me questions to make sure the job would be done to my liking. When it's all said and done they are even willing to cut you a deal so that you're not spending an insane amount of money. Mad props to these guys for being so understanding and professional, they've earned my trust and I'll definitely be back if I ever need more work done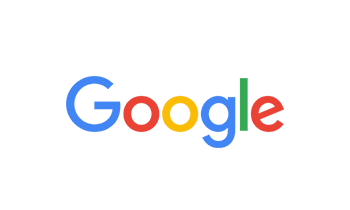 By eLaLissette AZ on Aug 24, 2018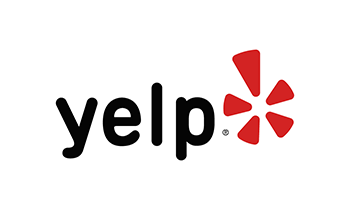 By Raquel L. on Aug 23, 2018
I just recently had a botched car stereo installation fixed by these guys and can't recommend them enough. They were prompt, professional, courteous and did an amazing job on the install. They also took the time to show me the features of my new stereo, sync my phone and contacts, etc. Top notch!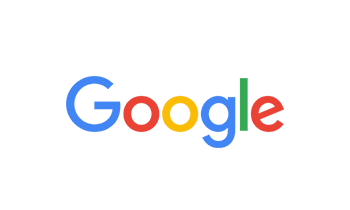 By Bike & Gun Expert on Aug 19, 2018
system sounds great!!i recommend doing a bit of audio express website browsing before hand so you get a feel of what you may be looking for..i had almost 1000$ worth of gear installed with all the kits,wiring ,ect and labor for around 300$...not bad at all..they hooked me up.ANTONIO and the rest of the floor guys and techs were cool cats..tell them your budget and theyll work with you..remember instilation is a craft and work so it aint free BUT its fair..thank you audio express,the only suggestion is that the display in stock reciever choices were pretty limited..that said i do plan to bring my ride in AGAIN and upgrade my deck here in a few months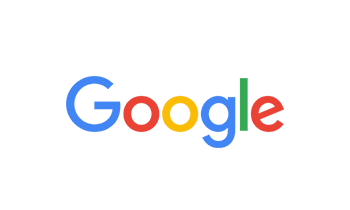 By Shawna on Aug 16, 2018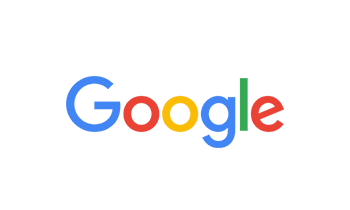 By Robert Kordan on Aug 12, 2018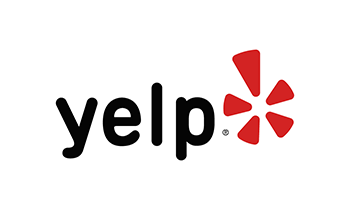 By Tawny L. on Aug 09, 2018
When I got the battery changed in my 2011 Ford Mustang, my backup camera stopped working and we couldn't figure out why. Took it into Audio Express and spoke with Aaron and Mike about the problem, they told me to bring it in anytime at the beginning of the week so they could take a look at what's wrong. Not only did they find the problem, but they fixed it!!!! I was so happy when they told me the good news. :) They gave me such an amazing deal with the price and they were so sweet to me! They offered great customer service and I will definitely go to them if I need anything else done! Highly recommend going here and asking for Aaron or Mike!