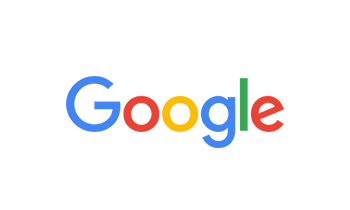 By Johnny Dionne on Jul 15, 2019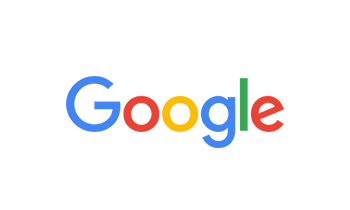 By Johnny Dionne on Jul 12, 2019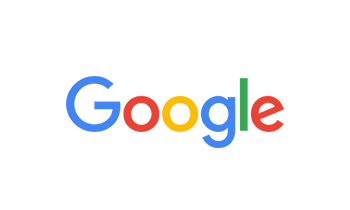 By TJ Heard on Jul 10, 2019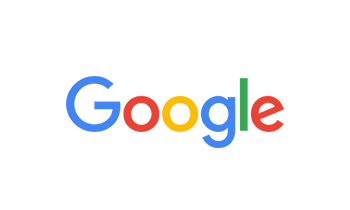 By T O on Jul 07, 2019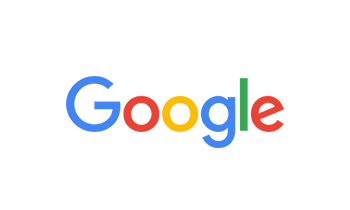 By The king on Jul 07, 2019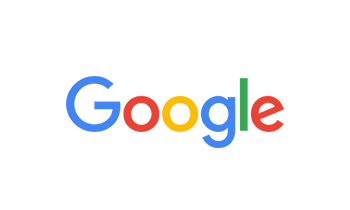 By Joshua Jenkins on Jul 06, 2019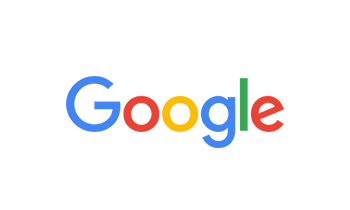 By Paul Gonzales on Jul 03, 2019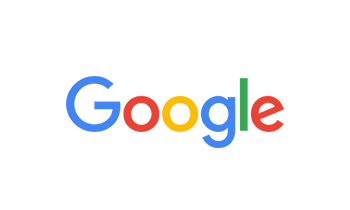 By T O on Jul 03, 2019
I had a recent experience with the company so I'm listing this because they said that they're going to take care of the problem this weekend I like the stereo hopefully everything will work out. All I can say is that it's a nice system but I had an encounter with an employee that made the entire thing go south. We all know that sometimes our employees can be the face of us and after speaking with a supervisor I feel confident that there will be a resolution towards this we are all human beings and people make mistakes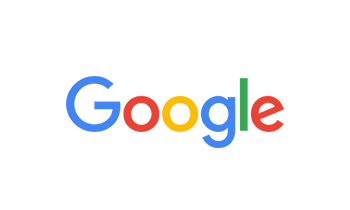 By T O on Jul 02, 2019
My rear seat has screws coming through the front where they mounted the amp. They've butchered the rear panel running the wires . Have gotten the run around so far. Went by the dealer yesterday for an estimate of repairing the rear seat. So frustrating , a brand new Outlander now has long screws poking through the rear seat. One of my friends children almost got injured . Over $1,500 worth of stereo equipment installed and they're acting distant when you have a complaint I even have pictures that I could post on here if it would allow me but they've managed to disable that feature and when I went in to have the problem resolved I was told to get out of the store in a rude and hateful manner.And rather than try to address the issue my suggestion to anyone at this point just to be leery of these people because from my experience all there about is selling stereo equipment and they don't care about anything else. What's even more sad is I have a $4,000 credit line with this company and I was actually going to consider having a remote start put in until all this happened but so far I've been treated like a bum at Circle K. I went by the Mitsubishi dealer to get an estimate of repair yesterday they're going to finalize it an email the company as well as give me a copy but the last time I checked with the service department they said that the rear seat was over a grand in cost alone. I should have the estimate to repair it in a few days the next question is what is Audio Express going to do about this and so far it's been absolutely nothing but avoidance.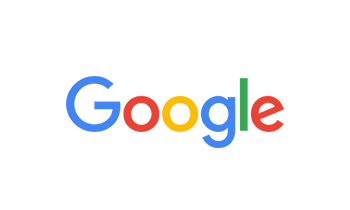 By T O on Jul 01, 2019
My rear seat has screws coming through the front where they mounted the amp. Am waiting for a response from the company. I'll be getting an estimate of repair from the dealership . My vehicle has 7 thousand miles on it.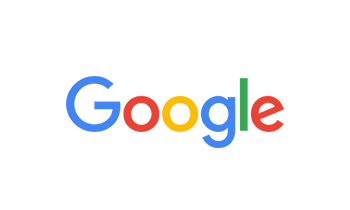 By Erik Islas on Jun 21, 2019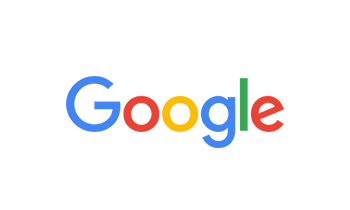 By Good TO Know on Jun 13, 2019
Great customer service. Better experience then the one I had with the Broadway location. The sticker logo on over head monitors fell off same day nothing major compared to my last experience. Overall I'm satisfied.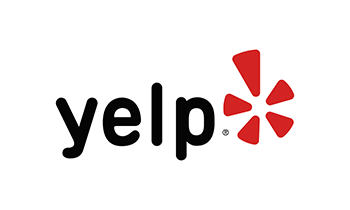 By K G. on Jun 07, 2019
The solution to my issue was a simple part on Amazon.  This crew researched the problem and sent me to the link. Wonderful honest team.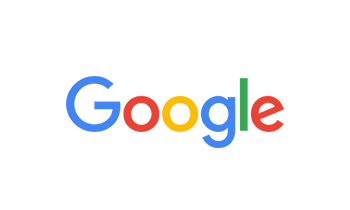 By Alice H Tully on Jun 02, 2019
These guys are D'BOMB! Ask for Tony!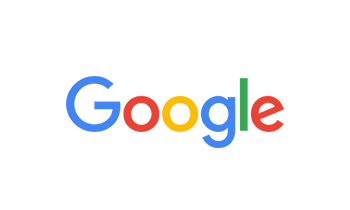 By Angel Hacker on Jun 01, 2019
Guys hooked me up with some parts I needed for a project, these guys are pretty cool!!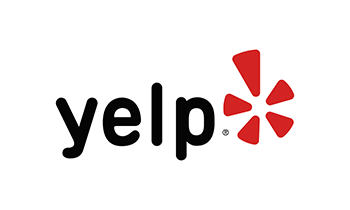 By Phil L. on Jun 01, 2019
Fantastic spot with excellent customer service.  These guys know their stuff and were awesome to work with.  Highly recommended!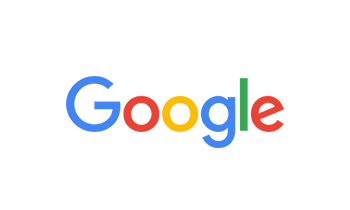 By Steve Magallanes on May 26, 2019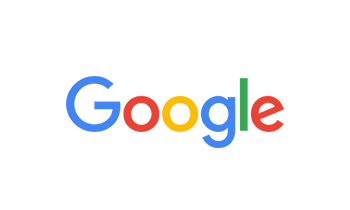 By Michael Galligan on May 26, 2019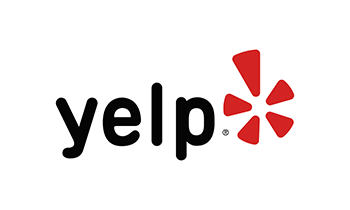 By Bailey B. on May 25, 2019
I had come in wanting to replace my stereo with one I already had, but I didn't have the harness to go with it. Mike, the manager, went out of his way to get a harness that would work with my stereo and they got it replaced really fast. Miguel and everyone working were very friendly and helpful with any questions I had. Also, I had messed up my bumper and it was all bent up with my skirt broken off and dragging on the ground and one of the guys working on my stereo had fixed it without me saying anything about it. It was a pleasure to do business with them!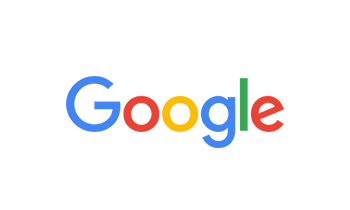 By spikerdude39 on May 16, 2019
Had an alarm installed to keep scumbags away, very loud!!!