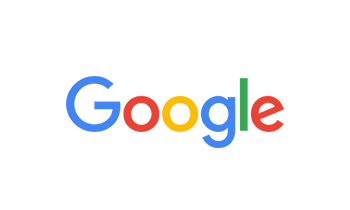 By Auction Tucson on Oct 18, 2019
Just had Alpine receiver installed in 97 F250. Mike the manager was awesome. I highly recommend.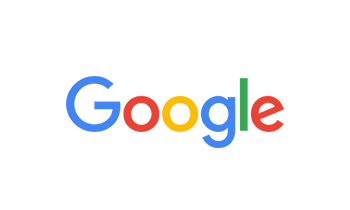 By Sara Mikkelson on Oct 15, 2019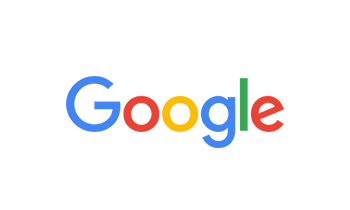 By grace alsterberg on Oct 15, 2019
Yes the service at audio express was great both the Miguel who helped us initially and Michael who is the manager here were great a very professional very efficient and polite really appreciate their help thank you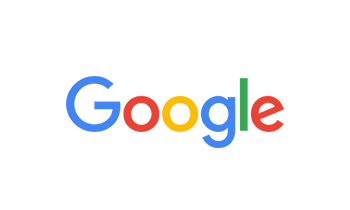 By d c on Oct 07, 2019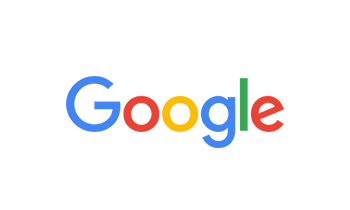 By Moonlit 99 on Oct 05, 2019
Always very kind. Anytime there's a problem..... they find it and fix it. Would recommend them to anyone for an awesome system and awesome service.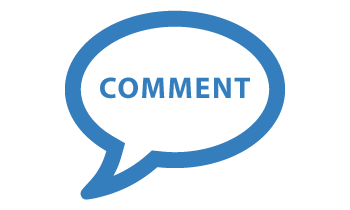 By Juan on Sep 25, 2019
What happened to customer service? Worst place I've walked into in a minute soon as I walked in blank stares from all the employees like their upset you showed up to the store in the first place..so I proceeded to ask about the advertisement on the radio for 199$ then was informed that for my car it would be 620$ and 490$ if I didn't want to use the steering controller as soon as I mentioned it was high priced they walked away with attitude and a comment "well ever car needs parts" no salesmanship no alternative no effort to sell anything and I walked in with a pocket full of money to purchase. My advice GO SOMEWHERE ELSE!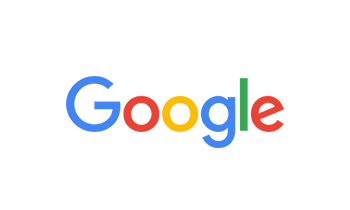 By eLaLissette AZ on Sep 21, 2019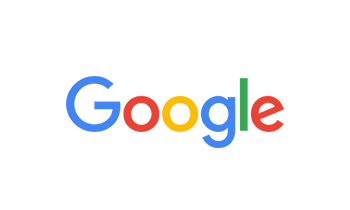 By eLaLissette AZ on Sep 21, 2019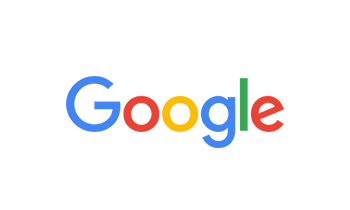 By Reginald Robinson on Sep 15, 2019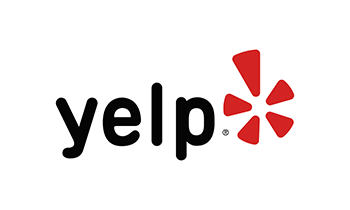 By Jennifer W. on Sep 10, 2019
Best place ever! They were fast and efficient -even cut me a break on installation!!! I love the team they have! Great guys! My experience was actually fun!!!
I recommend to everyone!!!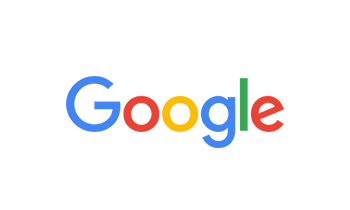 By Kevin Snyder on Sep 06, 2019
Friendly and professional. I actually qualified for a good amount to get an amazing stereo for my car. Looking forward to going back and probably purchasing a system.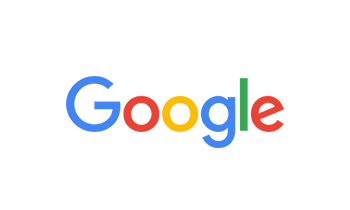 By Joann Riddle on Sep 02, 2019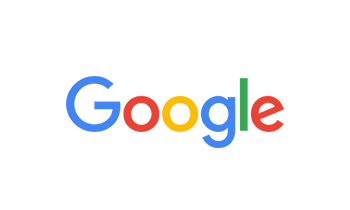 By Kim M. O. on Aug 31, 2019
I most definitely recommend this place. (Oracle). The guys were very nice. They helped me as soon as i walked in the door. I didn't wait very long for them to check out the problem with my truck. They made made recommendations before working in my truck. They didn't try to sell me anything I didn't need. I had an awesome experience. I will definitely go back for any other problems for them to remedy. Thanks a bunch guys!!!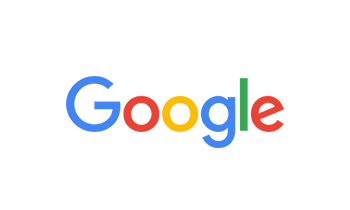 By JAMES BUSTAMANTE on Aug 24, 2019
Mike and his crew were awesome ! Stop by and see em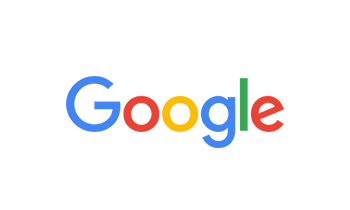 By Bret Webster on Aug 18, 2019
Poor customer service. I was gifted a camera system for my RV (not a brand they carry), but was quoted over the phone by Johnny about $100 for an install with a lifetime warranty on the install. Was told repeatedly we want to make you happy so you can bring it back if you have any issues at all. Actual install price was more than $200 which was surprising, but since I had already taken the time to get the RV down there I authorized it. The way it was originally mounted the conduit fell off the RV on my way home. Called to get it fixed but was told it may take awhile since they had some big jobs in the bay for paying customers. They said if I could bring it back and leave it all day Sunday they could redo it. I agreed. I got a call Sunday saying someone else came in for a big job and could I come Monday instead. I said no since I had already picked up my RV from storage and made arrangements for the drop off and moving to Monday meant taking a day off work, getting someone to pick me up, etc. In reality it was less than an hour of work that was required so I wanted them to honor the appointment. They did and I was happy with the outcome. Fast forward about 30 days and I've now lost power to the cab display monitor. Stopped in yesterday to see if someone could check connections thinking it was a fuse, or maybe the power, or ground wire that came lose. I wanted to rule those out before possible replacing the display. I was told techs were all busy and wrapping up in an hour, but if I left and came back I would lose my spot in line? Odd they would not set an appointment but okay. I didn't have a way to leave the vehicle right then so I chose to wait at the store. I waited at the store for just over 2 hours and my vehicle never moved. During this time I watched techs stand around inside talking (for more than 30 mins), techs outside taking smoke breaks, people standing around looking at cell phones, etc. I finally asked how much longer and was told they had gotten much busier since I arrived and the bay was now full of other jobs and they probably couldn't get to me today. It was only 2:00 in the afternoon, but could I come back on Sunday? What? How does this happen? I told the manager I would not be coming back. I've come to the conclusion warranty work must be their bottom priority since they already had my $. I decided to leave. The odd thing is I was thinking of putting a new system in my jeep, and I was originally leaning toward audio express based on install commercials. I was also thinking if the display was bad on the one they installed maybe I would just swap it out to something they carried. Sorry but you've lost my future business.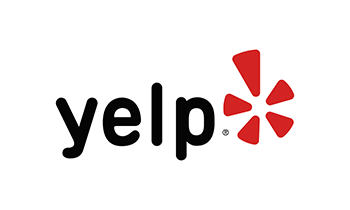 By Realistic P. on Aug 13, 2019
Bait and switch pricing, poor service.

All the bad reviews can't be wrong.  I should have them first.

Avoid working with these guys.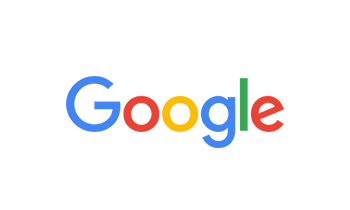 By sarah Fontenot on Aug 07, 2019
These guys Are awesome! They put in my stereo more than five years ago, and when I came in with a remote that just needed to be reprogrammed they were fast and efficient and super personable! Highly recommend, great customer service!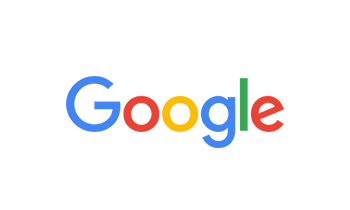 By Jeff Johnson on Aug 07, 2019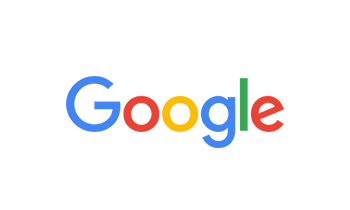 By c bry on Aug 06, 2019
The guy at the front need to be retrained he running people out your store not trying figure their needs and I was going shop big today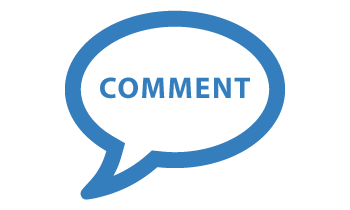 By Gary on Aug 02, 2019
The best service I've ever had