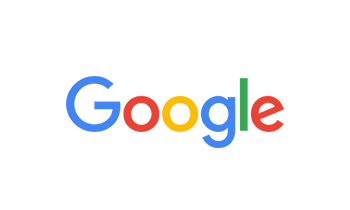 By Bret Webster on Aug 18, 2019
Poor customer service. I was gifted a camera system for my RV (not a brand they carry), but was quoted over the phone by Johnny about $100 for an install with a lifetime warranty on the install. Was told repeatedly we want to make you happy so you can bring it back if you have any issues at all. Actual install price was more than $200 which was surprising, but since I had already taken the time to get the RV down there I authorized it. The way it was originally mounted the conduit fell off the RV on my way home. Called to get it fixed but was told it may take awhile since they had some big jobs in the bay for paying customers. They said if I could bring it back and leave it all day Sunday they could redo it. I agreed. I got a call Sunday saying someone else came in for a big job and could I come Monday instead. I said no since I had already picked up my RV from storage and made arrangements for the drop off and moving to Monday meant taking a day off work, getting someone to pick me up, etc. In reality it was less than an hour of work that was required so I wanted them to honor the appointment. They did and I was happy with the outcome. Fast forward about 30 days and I've now lost power to the cab display monitor. Stopped in yesterday to see if someone could check connections thinking it was a fuse, or maybe the power, or ground wire that came lose. I wanted to rule those out before possible replacing the display. I was told techs were all busy and wrapping up in an hour, but if I left and came back I would lose my spot in line? Odd they would not set an appointment but okay. I didn't have a way to leave the vehicle right then so I chose to wait at the store. I waited at the store for just over 2 hours and my vehicle never moved. During this time I watched techs stand around inside talking (for more than 30 mins), techs outside taking smoke breaks, people standing around looking at cell phones, etc. I finally asked how much longer and was told they had gotten much busier since I arrived and the bay was now full of other jobs and they probably couldn't get to me today. It was only 2:00 in the afternoon, but could I come back on Sunday? What? How does this happen? I told the manager I would not be coming back. I've come to the conclusion warranty work must be their bottom priority since they already had my $. I decided to leave. The odd thing is I was thinking of putting a new system in my jeep, and I was originally leaning toward audio express based on install commercials. I was also thinking if the display was bad on the one they installed maybe I would just swap it out to something they carried. Sorry but you've lost my future business.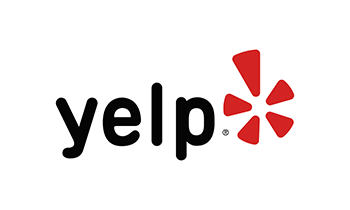 By Realistic P. on Aug 13, 2019
Bait and switch pricing, poor service.

All the bad reviews can't be wrong.  I should have them first.

Avoid working with these guys.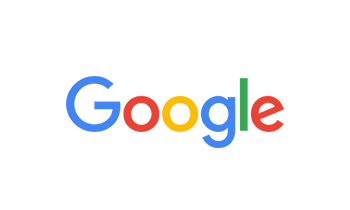 By sarah Fontenot on Aug 08, 2019
These guys Are awesome! They put in my stereo more than five years ago, and when I came in with a remote that just needed to be reprogrammed they were fast and efficient and super personable! Highly recommend, great customer service!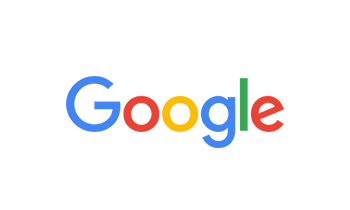 By Jeff Johnson on Aug 07, 2019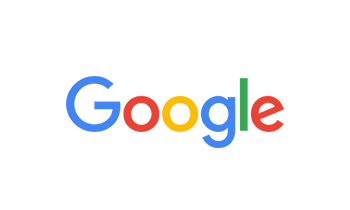 By c bry on Aug 06, 2019
The guy at the front need to be retrained he running people out your store not trying figure their needs and I was going shop big today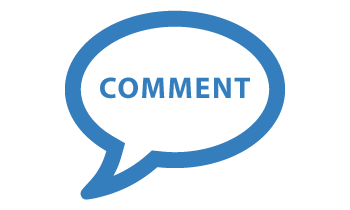 By Gary on Aug 02, 2019
The best service I've ever had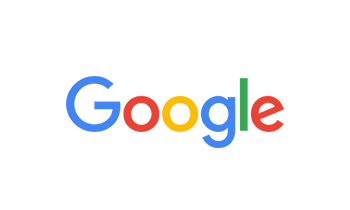 By KJ Ochoa on Jul 29, 2019
I don't know what to say!! These guys went above and beyond to help me install my new radio before a 16 hour car trip. I think I'd have gone insane without a radio on that long of a trip, so I was on the verge of tears this morning after me and my fiance failed to install our new radio ourselves. When I took it in for professional help, it turned out we'd bought the wrong size radio. But the guys here were magic and made it work anyway. They made some creative solutions for my problems and did what it took to fix it, and I am SO appreciative! Highly recommend this shop, and thank you to the manager Miguel who walked me through the whole process.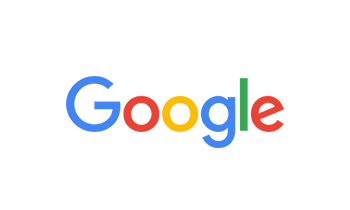 By Casey Adams on Jul 29, 2019
Tony was very helpful and got my truck in and out quickly.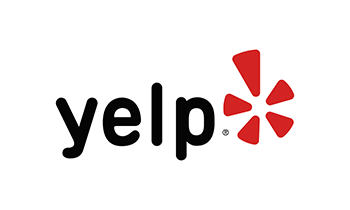 By Jon L. on Jul 20, 2019
Went in to upgrade my 2000 factory.  Great deal on a modern stereo and speakers. Didn't think I had time to stay for the install but the guys didn't want me to have to come back. They are putting themselves on the clock to see how fast it can be done. Great service by Johnny and the team.  Couldn't recommend this place any higher.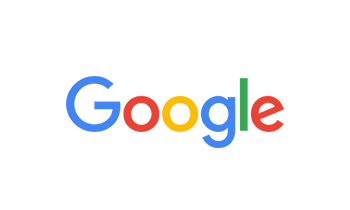 By Johnny Dionne on Jul 15, 2019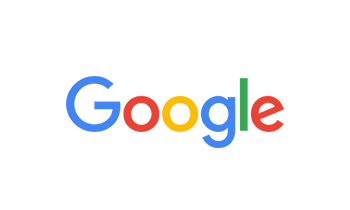 By Johnny Dionne on Jul 12, 2019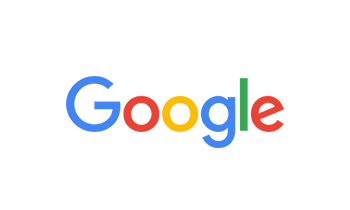 By TJ Heard on Jul 10, 2019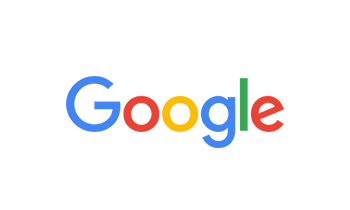 By T O on Jul 07, 2019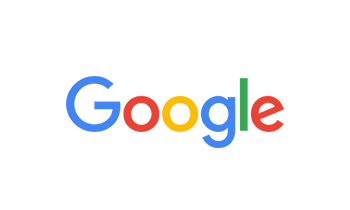 By The king on Jul 07, 2019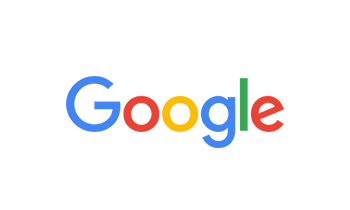 By Joshua Jenkins on Jul 06, 2019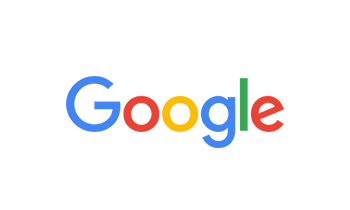 By Paul Gonzales on Jul 03, 2019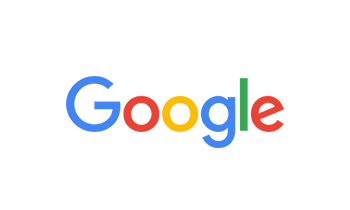 By T O on Jul 03, 2019
I had a recent experience with the company so I'm listing this because they said that they're going to take care of the problem this weekend I like the stereo hopefully everything will work out. All I can say is that it's a nice system but I had an encounter with an employee that made the entire thing go south. We all know that sometimes our employees can be the face of us and after speaking with a supervisor I feel confident that there will be a resolution towards this we are all human beings and people make mistakes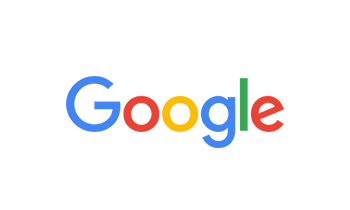 By T O on Jul 02, 2019
My rear seat has screws coming through the front where they mounted the amp. They've butchered the rear panel running the wires . Have gotten the run around so far. Went by the dealer yesterday for an estimate of repairing the rear seat. So frustrating , a brand new Outlander now has long screws poking through the rear seat. One of my friends children almost got injured . Over $1,500 worth of stereo equipment installed and they're acting distant when you have a complaint I even have pictures that I could post on here if it would allow me but they've managed to disable that feature and when I went in to have the problem resolved I was told to get out of the store in a rude and hateful manner.And rather than try to address the issue my suggestion to anyone at this point just to be leery of these people because from my experience all there about is selling stereo equipment and they don't care about anything else. What's even more sad is I have a $4,000 credit line with this company and I was actually going to consider having a remote start put in until all this happened but so far I've been treated like a bum at Circle K. I went by the Mitsubishi dealer to get an estimate of repair yesterday they're going to finalize it an email the company as well as give me a copy but the last time I checked with the service department they said that the rear seat was over a grand in cost alone. I should have the estimate to repair it in a few days the next question is what is Audio Express going to do about this and so far it's been absolutely nothing but avoidance.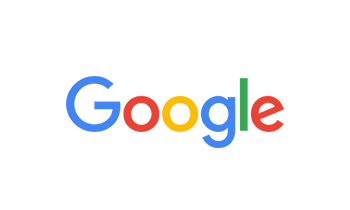 By T O on Jul 01, 2019
My rear seat has screws coming through the front where they mounted the amp. Am waiting for a response from the company. I'll be getting an estimate of repair from the dealership . My vehicle has 7 thousand miles on it.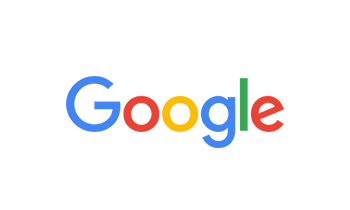 By Erik Islas on Jun 21, 2019