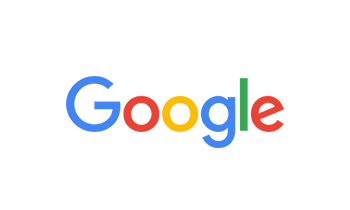 By Vernon Kea-Betters on Mar 16, 2019
So satisfied with my install!! The guys were professional and took care of my every need and went beyond want i wanted.i had went to another car audio place by the name of the specialist who told me due to my car brand this was not possible and gave me a quote for almost the same price to do less than half of the work i got at audio express.on a whim,i decided to take my friends advice and see the guys at audio and im glad i did..i highly recommend that if you need any audio stuff done you go to the audio express!!! Thank s to the team there!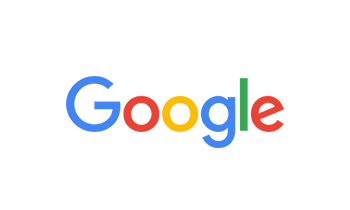 By Vanessa Gruenwald on Mar 15, 2019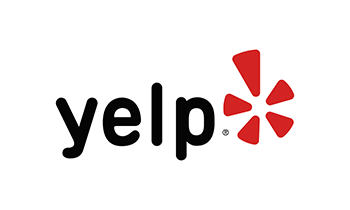 By Dora G. on Mar 09, 2019
shout out to michael the manager snd antonio as well and all the crew they just give exceptional service thank you satisfaction guaranteed the best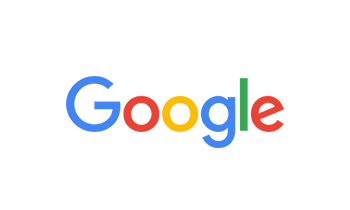 By Israel Solis on Mar 09, 2019
Guys here hook it up! Highly recommended!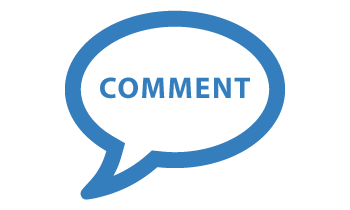 By Lobo Negro on Mar 07, 2019
* * * * * Hello, Ya'at'eeh, Yá'át'ééh, greetings, bienvenidos . . . ! Go see Mike. He's honest. He knows what he's doing! Count on him.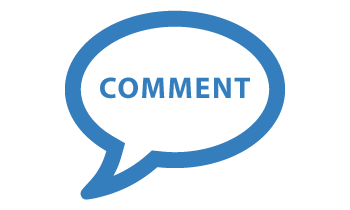 By Lobo Negro on Mar 07, 2019
Hello, Ya'at'eeh, Yá'át'ééh, greetings, bienvenidos . . . ! Go see Mike. He's honest. He knows what he's doing! Count on him.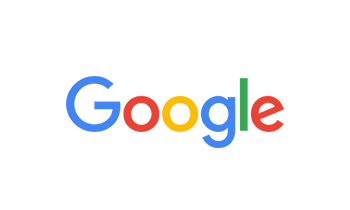 By Lamonica Harvey on Mar 06, 2019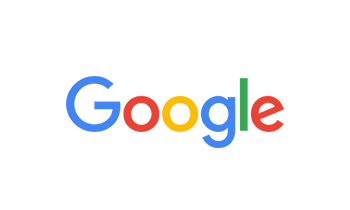 By Dylan Hansen on Mar 06, 2019
Fantastic customer service! I called the store an hour before they closed asking if they had any scrap wiring and Aaron hooked me up and answered all the questions I had for him. I look forward to coming back in a month to purchase a new system.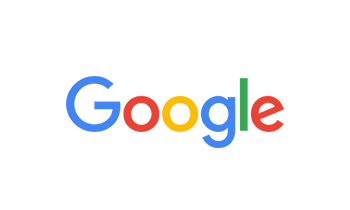 By Mr Anton on Mar 02, 2019
Great crew great install highly recommended thx to Mike and his awesome group of guys.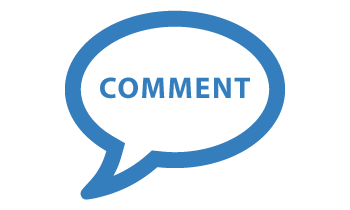 By Sheila on Mar 01, 2019
Very attentive, helpful, and pleasant especially Mike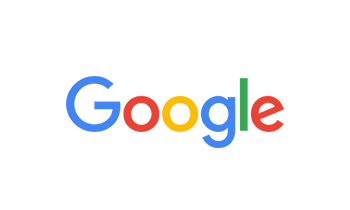 By Dominic Apolinar on Feb 24, 2019
Great management and expert installers. I've had three Sound systems put in three different cars and an alarm.. I'm always Satisfied with the work they do..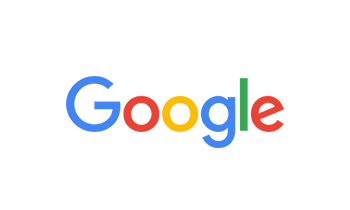 By Tenaya Rosmaier on Feb 24, 2019
Our old alarm that was installed by their sister store failed after 3 years due to improper installation. The employee at this store went above and beyond to ensure we were happy. Miguel assisted us in our sales of two new alarm systems. Charles fixed all the mistakes the other store made and he took his time to make sure all wires were reattached in our truck. When it came to our car Charles not only installed my alarm but checked on a couple other issues i was having with the vehicle. Miguel followed up with us in a couple days to make sure the alarms were working correctly and overall satisfaction of our experience with this store. I highly recommend working with these guys or any guys at the store. They will get the job done at a good price and they are super easy to talk to.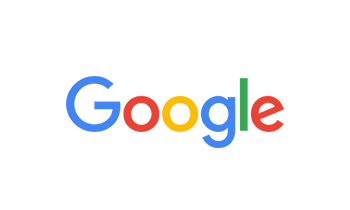 By rob curcio on Feb 18, 2019
These ppl have the worst customer service skills and do not know what they are talking about. I would rate it a zero if I could, but there's no option for that.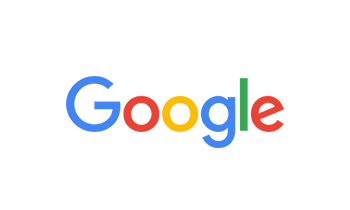 By Tristan Beach on Feb 16, 2019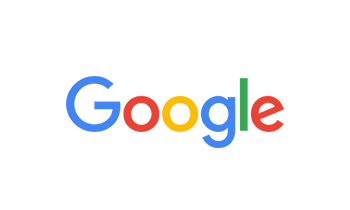 By Zach Re on Feb 09, 2019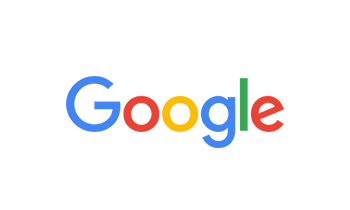 By Scott Billings on Feb 07, 2019
The best service !!! The guys at Audio Express were very professional and honest with me about my car audio install. They did not overcharge me for the install and did an awesome job !!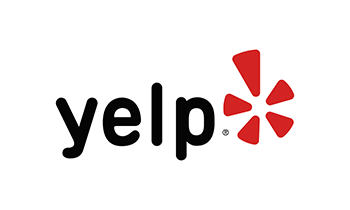 By Gary G. on Jan 31, 2019
Took my car in for diagnostics. They found the issue quickly and fixed it. Will be back for future  vehicles.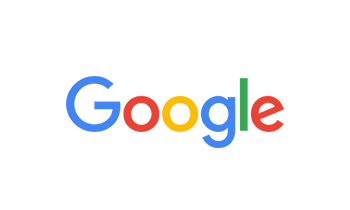 By Rik Casquejo on Jan 27, 2019
These guys just rock. Im a HUGE fan of custom installs and these guys have yet to disappoint!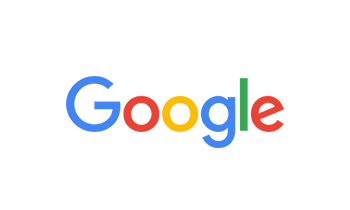 By Robert Cruz on Jan 17, 2019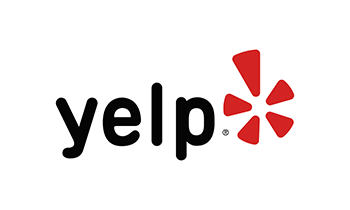 By Ben P. on Jan 17, 2019
If I could leave a negative -5 stars I would, this is the most unprofessional place I have ever been to I came here five years ago with the same experience I should have learned my lesson obviously I did not I came back for more torture. I figured after 5 years employees would have change and things would have gotten better nope! Antonio the salesman had me come in this past Saturday that 10 for a 2 to 3 hour max install I was here until 7 in the evening when they closed. They installed a complete system in my company van I need to Bluetooth wireless hands-free in my company van. When I got my van back when I was driving home I went to use my turn signals they no longer work I was unable to charge my phone due to the fact the cigarette lighter was not plugged back in behind the dash. I came back on Monday they could care less and told me to come back the next day with no turn signals I came back the following day they told me they did not have time to work on my van that they had a stereo there installing I would think safety issue with no turn signals would take precedence over installing a sub. I came back for the third time today being Thursday and it was called the same frigging thing we are busy we do not have time to get to it mean while I have received a repair ticket for not using my turn signals by Tucson Police Department. They told me to come back tomorrow being Friday at 9 so I can miss more work and probably not have this repaired. The managers they have running this store do not care about customer service whatsoever and the sales people are any better I've been here three days this week and my salesperson look me right in the face and said what issues not a care in the world had no idea what I was talking about lol . If I had the means I would take my van somewhere else and have it repaired I don't therefore I have to suffer through another trip to Audio Express. I will never bring any of my fleet vehicles here again or my personal vehicles do not come to Audio Express go to the Specialists will pay more but it will be worth it in the end and no aggravations no I don't work for the specialists.